A Perfect Family Christmas Gift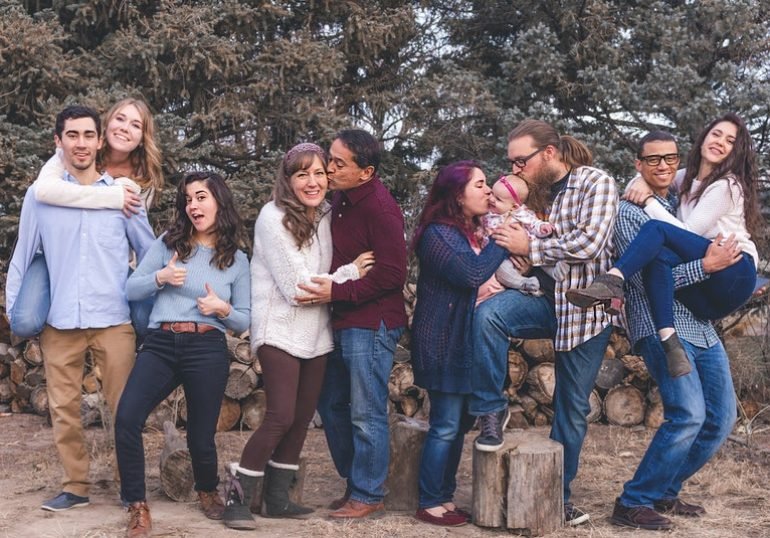 There's no denying that Christmas time is fast approaching. Aside from Christmas decors, one of the most popular items purchased during this special season include a wide array of Christmas gifts. Being a major attraction for everyone, Christmas gifts are anticipated by everyone especially those by families and family members.
CHOOSING PRESENTS FOR THE FAMILY
Christmas is indeed a very special time for families all over the world. Bringing the joy and excitement of Christmas time into its fullest form are family Christmas gifts and presents. Each and everyone of us would want to give our parents, uncles, aunts, sisters, brothers, daughters, sons, husbands, wives a special family present.
Like finding that elusive gift for a girlfriend or a boyfriend, choosing the perfect family Christmas gift can be a strenuous and tedious task. To help you find the perfect gift for your family members, here are some gift ideas and presents that will surely make their Christmas season merrier.
Among the so many family Christmas gift ideas out there, handmade family Christmas presents always top the list. Aside from being unique, various selections of family Christmas presents also reflect the value of the recipient.
Hand-made Christmas gifts may include a special painting of a family, a sculpture that symbolizes family unity, or pieces of clothing that embody familial spirit. Family picture or a picture of a specific family member placed in a special hand-made frame is also an excellent choice.
If you're on a tight budget and would still want to provide something for your family members, worry no more because family Christmas gifts need not be expensive. All you have to do is to know the interests of each family member and personalized something for them.
Inexpensive family Christmas presents may include customized Christmas cards and home-made cookies, home-cooked meals and delights, a personal shopping spree for them or a day of special service. Remember, when giving gifts, the monetary value of the item of the present counts, it's the thought behind it that really matters.
But, if you really want to give something concrete for a present, here are some unique family Christmas gifts you can choose from:
One-year subscription of the family's favorite magazine or newspaper. If the whole family is into reading a specific magazine or a newspaper, why not surprise them a year of subscription? Aside from helping your parents out in cutting expenses caused by subscription, this is also a practical idea because all of the family members will benefit from it.
A new Bible. If your family is Catholic, a new Bible will definitely be a prized possession. You can buy a newest or latest version in hardbound or if you want to be somehow techy, an audio Bible is perfect for the whole family especially for those members who love to drive.
A music CD. If the family loves to listen to a certain artist or inclined to a specific music genre, a music cd will definitely be a hit.
Lots of video or DVD. If almost all of the family members are movie buffs, it would be a pleasant surprise for each and every one of them if you buy quality movies in DVD. Aside from being able to share it with everyone, copies of timeless movies can also be an investment in the future.
Fun stuff and games for the family. If you're family is into playing a specific game together for a bonding, then fun stuff and games such as board games, projects, and activities will be appreciated.
ABOUT ME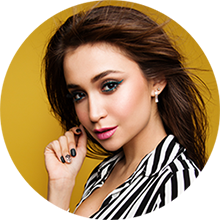 I'm, a writer, podcaster and artist helping people eliminate emotional baggage clutter for better relationships, self-esteem and work. Enjoy my blog, learn from my mistakes and take heed of the pearls of wisdom I've picked up over time! If you want to share your experience or post your article then connect with us.