When Dating Gets… Easy!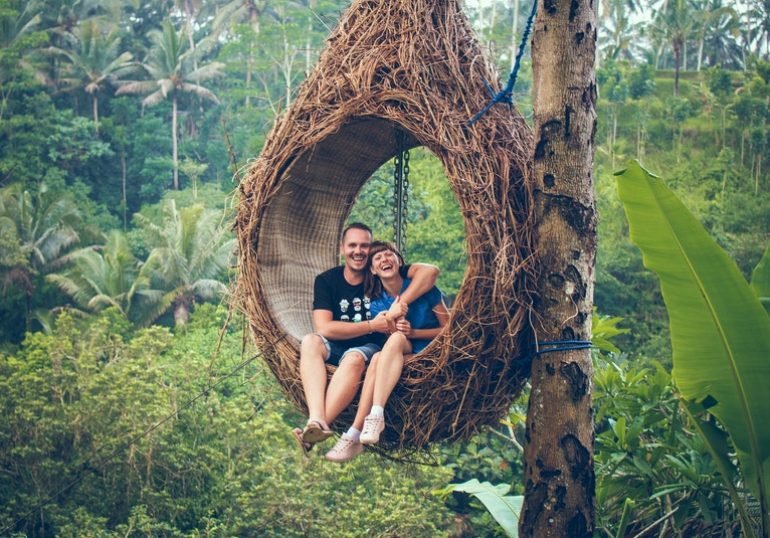 Tired of the same old game? Of blind dates arriving late? Of going out with a friend's friend whose got bad breath? If you're single and looking for more excitement in your love life than the usual coffee-on-a-Friday-night date, here's something that just might add spice to your usual dating scene.
With just a few clicks, you can meet new people, enjoy an interesting conversation, and probably, snag a boyfriend or girlfriend or a special someone for yourself. That's what Online Dating offers you, and they can offer more.
Online Dating is the hottest thing for those on the look-out for boyfriends, girlfriends, special someones or simply, anyone who'd like a good time. Check out a few of these recommended, if not best, online dating agencies – for the single, the divorcee, the party-freak, the couch potato, or anyone who wants a good time.
The partnership between SingleDating.com and FriendFinder, a subscription-based personal ads network forms the largest online dating agency in the virtual world. SingleDating.com has an extensive database of singles on the net, allowing visitors a chance to find the one they're looking for. Through FriendFinder, one gets to meet up new friends, pen pals, and even old friends.
Match.com. Made popular by talk shows and reality TV shows, Match.com is fun, free and easy to use. It is even made more personalized, allowing you to choose from many dating options depending on your dating style.
eHarmony.com. Your virtual matchmaker, eHarmony.com finds compatible partners for you through their compatibility-based matching system. So, if you're looking for someone whom you can connect with on a deeper level, then this matchmaking site may be just for you.
Date.com. Gaining popular interest and use with its growing membership of 50,000 singles weekly, Date.com provides an interesting choice of dates for all singles, of all professions, and of all backgrounds. A melting-pot of different backgrounds and interests, this is the site to visit if you're into light talks, stimulating conversations, or groovy exchanges.
MatchMaker.com. The site offers singles the in-depth and interesting profiles of its members, as well as matchmaking possibilities from specific communities and lifestyles. Its dating service was hailed by Forbes Magazine as one of the "Best of the Web." It's easy to get started, fun and offers a variety of search tools to help you search for profiles.
There are other sites and online dating agencies you can choose from, providing a wide range of matchmaking possibilities such as a 30-day trial, compatibility tests and personality profiling so you get matched based on your interests and dating needs and requirements. Some of these sites you can check out are: Chemistry.com, Lavalife, DreamDates.com, MetroDate, American Singles and Cupid Junction. These sites offer fun dates, romance and intimate encounters any single would like to have on a lonely Friday night.
There are even sites that offer matchmaking and dating services for a particular group, sector, or culture.  There are online dating agencies for Asian and African singles. For all single Christians who want some stimulating company, there's ChristianCafe.com. Jewish singles can find their match in JDate, a Jewish online dating agency that makes Jewish dating easier and culturally appealing.
With online dating, your Friday and weekend nights will never be again be boring. All you have to do is sign up in any of these online dating agencies or you can even sign up on numerous agencies and create your profile. In no time at all, you'll be receiving messages from people, one of whom may just be your Mr or Ms Right.
ABOUT ME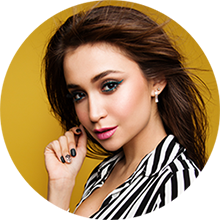 I'm, a writer, podcaster and artist helping people eliminate emotional baggage clutter for better relationships, self-esteem and work. Enjoy my blog, learn from my mistakes and take heed of the pearls of wisdom I've picked up over time! If you want to share your experience or post your article then connect with us.