How To Manage A Family Business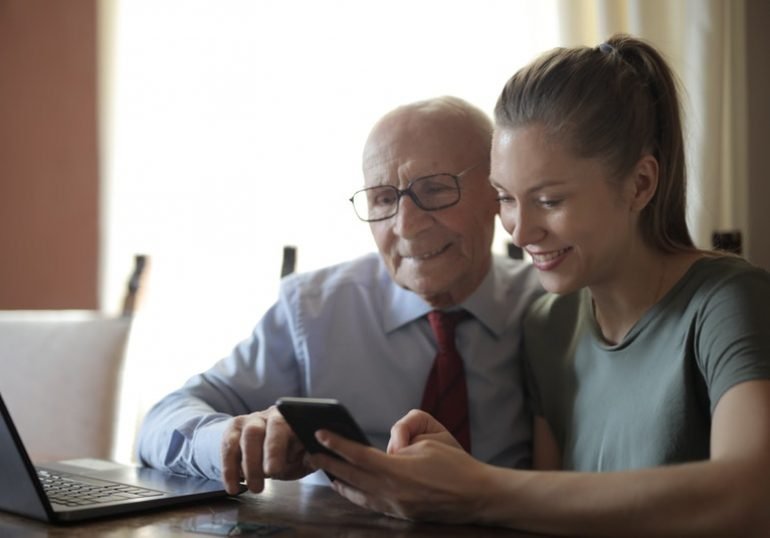 Business and personal matters are hard to combine but in a family business, owners are forced to deal with both personal and professional issues at the same time. This situation leads to pressure on the part of the business owner to perform according to the expectations of his family and sometimes, it hinders him from doing what is necessary to improve business operations. In addition, he is also pressured to make decisions that are acceptable to all members of his family to be able to enjoy a harmonious relationship at home.
However, it is important to realize managing a business in today's environment is not that simple. There are times when difficult decisions need to be made to ensure the survival and the profitability of the business. So whether it is a family owned business or not, the business should be managed as a serious enterprise and not something that is just founded as a hobby because this will surely lead to failure if it is not properly managed.
It is also important to tackle the issue of succession in the business especially if the owner of the business has more than one child. There had been a lot of cases wherein the children of the owner fight over the ownership of the business because the owner did not make it clear who will own the business after he has passed away. Now, everyone wants to avoid this scenario and the truth this, avoiding these kinds of situations can just be a matter of planning. Having a defined succession guide will enable all the children to live harmoniously with one another while helping the business success.
There should also be a designated leader whom everyone should be able to respect and obey in the business. The leader should also be capable and can make sound business decision. This is because if he turns out to be incompetent, other family members can feel that they could have handled the situation better themselves and you want to avoid this scenario as much as possible.
But even if the all members of the family do succeed in having a good business relationship though, it is still recommended that they separate business from personal matters. This will enable them to make decisions without bias for the betterment of the business. In addition, separating the personal from the professional will make business owners more flexible in making decisions at the workplace.
Probably the most important thing in managing a family business properly though, is ensuring that the whole family will have a good relationship that will last even if the business doesn't. Ultimately, family is still more important than the business because the business can be replaced but your family cannot be replaced.
ABOUT ME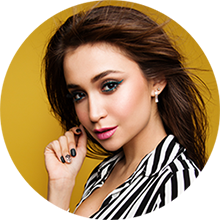 I'm, a writer, podcaster and artist helping people eliminate emotional baggage clutter for better relationships, self-esteem and work. Enjoy my blog, learn from my mistakes and take heed of the pearls of wisdom I've picked up over time! If you want to share your experience or post your article then connect with us.