Workout Shoes – Shoes for Strength Training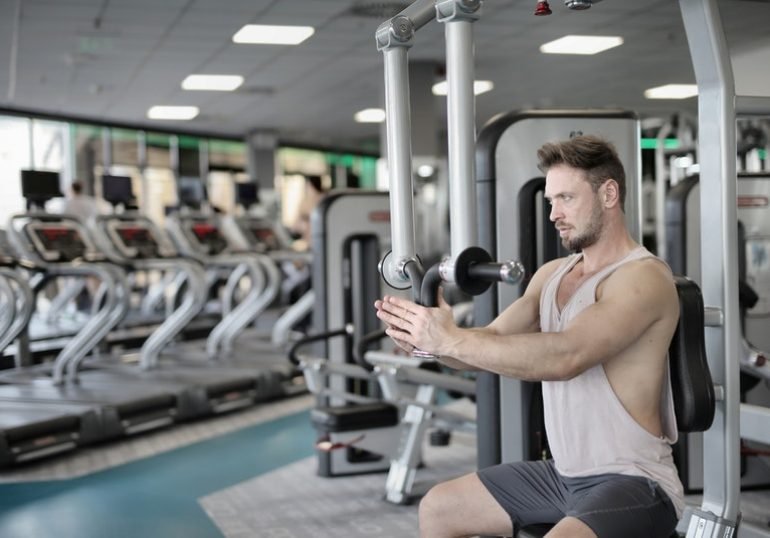 I've always worked out in just a plain pair of tennis shoes. Rarely to I see or even think that using special shoes would make any difference at all. However, I began to think of better shoe support when I started doing heavy squats. This prompted me to do a little research in specific type shoes for working out that would give me better ankle support and put my feet in a more level position for squats and leg presses.
After some Googling around, I came across the Otomix brand of shoes. There's virtually nothing on the net about workout shoes. There's even less in bodybuilding forums about the subject. Yet soccer players have special shoes, and so do most other athletes. Tennis shoes are great for running but they didn't seem to be wonderful when it came to squatting and doing other heavy leg exercises.
These shoes ( a few versions are available) sell for around $95 on average depending on the website you find, and the sales being offered. With some clever searching, you can find a great price. I ordered my Otomix Ultimate Trainers online and was pleased to see many e-mail and tracking notifications about my order. According to Otomix, these workout shoes were specifically for:
Ultimate Trainer has been designed specifically for weight training and incorporates the new High Performance Bodybuilding system. The HPB system provides a combination of comfort and support utilizing a special wrap around strap adjusted by our innovative lacing system. This shoe is a must for the serious bodybuilder.
Note: Their shoes run a half size small compared to your true shoe size. They suggest that you order a half size larger.
Quickly I opened the box and found everything intact and in brand new condition. I was ready for my leg workout.
Adjusting the laces properly is a must. It came from the factory like most shoes. It wasn't laced thru each of the holes. I fixed the laces and found the shoes to fit nicely and very snug. I felt ankle support and was able to tighten them like a snowboarding boot but not so tight as to be uncomfortable. I headed off to the squat rack.
Doing squats is something I enjoy. Honestly, I enjoy them a bit more now with full support for my feet. These shoes were great first time. NO break in period was necessary. They were comfortable, gave strong ankle support and allowed me to do full squats without any annoying feet issues. I felt like my feet were flat and firmly place on the floor with good traction. Moving onto the leg press, same thing. NO odd arches, no slippage, and good solid firm foot placement for a good pressing motion.
I only use these shoes on leg days. That is really where I want the support. I do not wear them outside for walking around. They are just like gym gloves. Used in that environment as appropriate. The soles of the shoe are good for traction in a smooth, flat gym environment. These particular shoes are not made to be worn as a street shoe. That would be a big mistake. You'd wear out the tread in days and be out $100 very fast. However, in the gym, where they are meant to be, these shoes were incredibly superior.
My overall reaction and opinion of my Otomix workout shoes are very favourable. I would recommend them to anybody looking for some comfortable, high quality, long lasting footwear that is designed specifically for the gym.
YOU MAY ALSO LIKE
ABOUT ME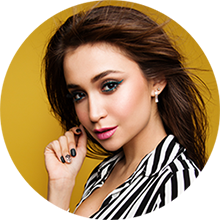 I'm, a writer, podcaster and artist helping people eliminate emotional baggage clutter for better relationships, self-esteem and work. Enjoy my blog, learn from my mistakes and take heed of the pearls of wisdom I've picked up over time! If you want to share your experience or post your article then connect with us.