It's Always Time For Romance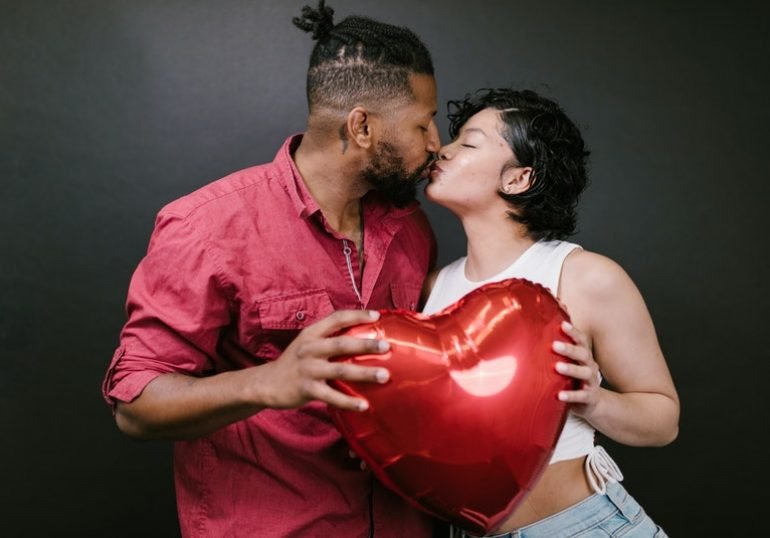 Increasingly busy schedules make finding time to escape for a romantic getaway with your better half nearly impossible. When we do make time for romance, it's usually limited to Valentine's Day. But according to Danielle Hanscom, owner and innkeeper of the Brampton Inn in Chestertown, MD-recently named to the American Historic Inn Association's "Top 10 Most Romantic Inns" list-jump-starting romance doesn't have to be limited to Valentine's Day.
"When people come to the Brampton Inn, our goal is to provide a beautiful, relaxing atmosphere, where they can escape from their daily lives and truly focus on each other. However, if you can't get away, you can re-create the same romantic ambience we have here at home-any time of year," says Danielle.
Creating an atmosphere of romance at home can be easily accomplished by simply breaking the routine and getting creative with what you've already got on hand. Danielle offers a few tips to help you get cozy with your better half and turn your home into a B&B-style hideaway:
• Eliminate all distractions. If you have kids, let the grandparents or friends take them for a night. Turn off the TV, shut down the computer and unplug the phone.
• Invite your better half to spend an evening alone with you. A simple note on fancy paper will do the trick.
• Have your favorite treat prepared and presented by candle-light. Short on time? Have dinner delivered or pick it up from your favorite "date night" bistro.
• Set the mood-light scented candles, have champagne chilling on ice, and "your song" or favorite romantic album playing in the background.
• Sleep in and instead of slaving away to prepare a gourmet breakfast, take time to savor a rich romantic coffee creation that will keep the romance going all day.
The Brampton Inn's smooth and creamy signature coffee recipe includes chocolate-known to invoke feelings of being in love-cinnamon and a dash of cayenne pepper to spice up special moments with your better half.
Hearts Afire
2 cups strong hot coffee
1/4 cup chocolate syrup
1/4 teaspoon vanilla extract
1/8 teaspoon cinnamon
Dash cayenne pepper
1/2 cup LAND O LAKES™ Half & Half
LAND O LAKES™ Aerosol Whipped Light Cream, if desired
Chocolate shavings, if desired
Instructions:
Pour coffee into 1-quart saucepan. Stir in chocolate syrup, vanilla and spices; add LAND O LAKES™ Half & Half. Cook over medium heat, stirring occasionally, until heated through (3 to 4 minutes). Garnish each serving with LAND O LAKES™ Aerosol Whipped Light Cream whipped cream; sprinkle with chocolate shavings, if desired.
You could win a romantic get- away to an historic bed and breakfast. The "Getaway With Your Better Half" sweepstakes, which runs from Jan. 30 to Feb. 26, offers the chance to win a three-night stay at one of America's most romantic inns as judged by the American Historic Inns Association, and a year's supply of LAND O LAKES™ Half & Half or cash equivalent where required.
YOU MAY ALSO LIKE
ABOUT ME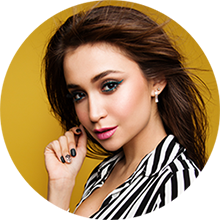 I'm, a writer, podcaster and artist helping people eliminate emotional baggage clutter for better relationships, self-esteem and work. Enjoy my blog, learn from my mistakes and take heed of the pearls of wisdom I've picked up over time! If you want to share your experience or post your article then connect with us.