Greek Dating Service Tips For You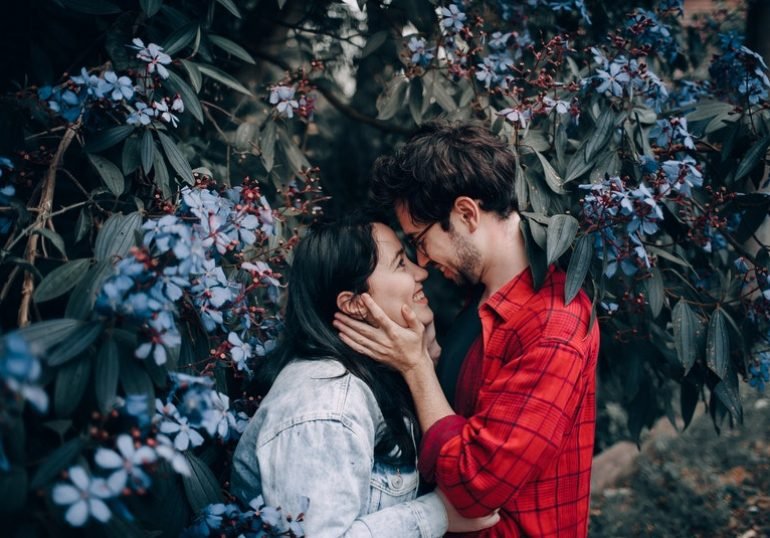 With the internet it has become easier than ever to find and connect with people from other cultures and other countries. If you are looking for someone from the same country or cultural background as you, than you have many places online you can go to such as social networking sites and even dating sites. If you are of Greek heritage you can find an online Greek dating service.
More and more people are becoming aware that it's just not that easy to find your soul mate at a bar. Sure, it can happen and it does happen, but the odds are not in your favor.
If you just want a casual relationship you'll do better just hanging out with friends and meeting someone, but if you're looking for a long term relationship, it's better to go to a place where everyone else is looking for that too.
To find other singles looking to make a connection it can help make the process easier if you find an online dating site, and if you are looking for singles with a certain background, stick with dating sites that cater to only those types of people.
When you join a dating site there are some things you need to be aware of:
There are a lot of different types of online dating sites, beyond just catering to one nationality, and you want to find the best type for you.
Some of the sites require you to fill out long forms and they will 'match' you with the people they think you will be compatible with. Other sites will allow you to browse and mingle with all the people on the site and you determine who you are compatible with.
Your profile is a very important part of the process. If you want to make a good impression use a good, but real, picture of yourself.
Also make your description honest. Don't lie about your accomplishments. That won't accomplish anything because whoever you meet will know you lied as soon as they get to know you, and that will be the end. What's the point?
For most people, they will want to limit their search to their local area. Depending on where you live, it may be challenging to find a dating site that has a large listing of Greek men and women to meet. Sites that are targeted to meeting Greek singles specifically will be your best bet.
If you want to take things slowly, which is a good idea, and you want to get to know them better before you meet in person, a good thing to do is use webcams to chat. That is the most like an actual meeting.
It's also a good way to make sure the person you think you're talking to is really the person they say they are.
Finding other Greek singles to meet for casual dating, friendship or to find your soul mate is easier than ever with the internet. Just go online and do a search for
Greek dating service and create a really accurate profile, then just let nature take it's course.
ABOUT ME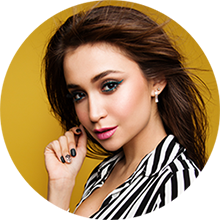 I'm, a writer, podcaster and artist helping people eliminate emotional baggage clutter for better relationships, self-esteem and work. Enjoy my blog, learn from my mistakes and take heed of the pearls of wisdom I've picked up over time! If you want to share your experience or post your article then connect with us.