Finding Old Friends through MySpace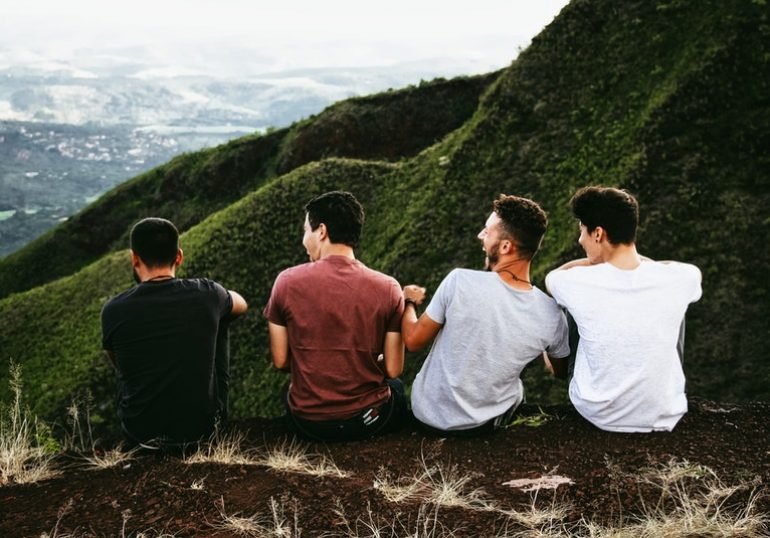 The MySpace community is a wonderful forum which allows members to make new friends. While most users of MySpace are aware of the opportunity to make new friends through their interactions in the community, some of them may not realize MySpace can be used to find old friends with which you have lost contact. Although most people have the best of intentions of staying in contact with friends, this often does not happen. There are a number of reasons including careers, family obligations and social commitments which prevent old friends from staying in touch. Fortunately, MySpace offers a way for these old friends to reconnect. Although there are countless ways for old friends to find each other on MySpace we will describe three methods for finding old friends on MySpace which are popularly used by members of the community.
Let Them Come to You
The easiest way to reconnect with old friends on MySpace is to let them find you. Joining MySpace and creating a website profile may be all it takes for some members to find old friends within the community. If you are looking for an old friend, chances are they often wonder about you as well. If this old friend is already a member of MySpace they may occasionally search for you by name, nickname or interests throughout the community. MySpace has a search feature which gives users a variety of options which can help them to find long lost friends.
While this may seem like a passive approach to finding old friends on MySpace it can be very effective. It is especially effective when the lost friend is already a member of the community and is actively seeking to reconnect with you as well.
Do Your Research
A more time consuming way to reconnect with an old friend on MySpace is to search for them. This process can be incredibly time consuming and possibly fruitless or it can be extremely easy and rewarding. When searching for an old friend, begin your search by entering their complete name into the search feature and using the search by name button. If your old friend is a member of MySpace and has used his full name you will find him easily. There may be multiple results especially if your friend has a common name but you will likely recognize your friend when you come across his MySpace website.
If entering your friend's complete name does not return any useful results you can also try entering their nickname. Members who do not use their full name when registering on MySpace often use a nickname as their moniker. Even if they don't a search of the nickname may lead you to your friend's website if his other friends refer to him by this nickname in their comments left on his website.
Finally, you can try using keywords related to your friend's favorite hobby in searching for an old friend. This method is likely to be the most time consuming and may return countless result of those who share the same hobby as your friend.
Make a Plea
If all else fails, in searching for an old friend on MySpace you might consider making a plea for anyone who knows him to contact you on your blog or elsewhere on your website. You may find this leads to you being contacted either by your old friend directly or by someone who knows him and can provide you with contact information. This may sound like a farfetched search option but it is actually quite plausible. Many people enjoy the anonymity the Internet offers and are careful to avoid revealing personal details about themselves online. This may make it quite difficult for you to find an old friend on MySpace but it does not mean he is not a member. If he is a member it is likely he will find a blog posting on another website inquiring about where he is. This is because humans, by nature, can be quite narcissistic and it is not unusual for members of MySpace to routinely enter their own name into the search feature on MySpace to see if anyone is talking about them in the community.
ABOUT ME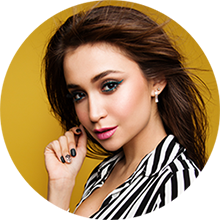 I'm, a writer, podcaster and artist helping people eliminate emotional baggage clutter for better relationships, self-esteem and work. Enjoy my blog, learn from my mistakes and take heed of the pearls of wisdom I've picked up over time! If you want to share your experience or post your article then connect with us.