Divorce Support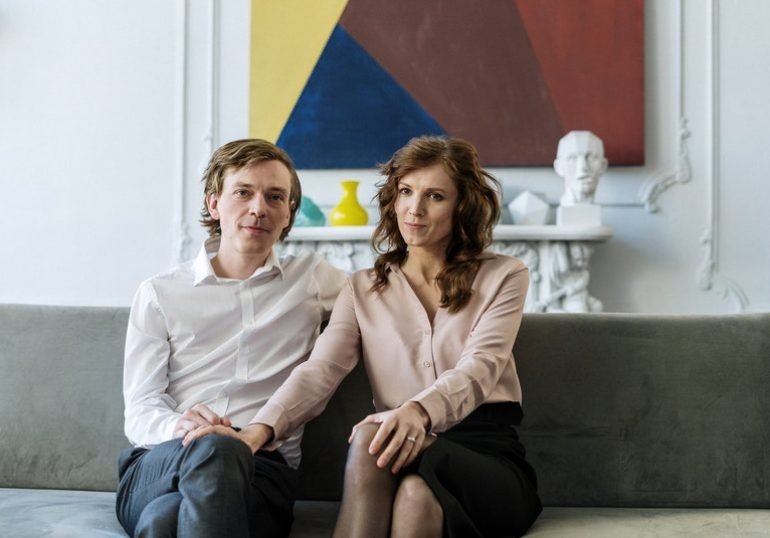 The divorce rate in the US is very high, and this means there are a lot of people out there who are going through the pain of separation. Most people don't know where to turn for help, and they don't know they can find divorce support from both professionals as well as others who are going through the same thing. I have a friend who is about to divorce, and she has already joined an online site to help her through this trying time.
The site she found was meant just for divorce support. She has found others who know what she is going through, and they have helped her with legal and emotional advice. Some of these people have become dear friends to her, and she has even found someone she might want to share her future with. Because they are both looking for divorce support right now, they are not rushing into anything. They want to be sure they are free, clear, and definitely not on the rebound when they finally decide they can be together and have a healthy relationship.
You can find divorce support through professionals if you want. You can always find a mental health professional that specializes in marriage counseling as well as divorce support. They may have even helped you through your marriage counseling and they already know what your problems and issues may be. That may save you the visits needed for a professional to get to know you. They have a head start in knowing what you have been through, so they have a head start in helping you get back on your feet emotionally.
If you want to get divorce support online, make sure you don't reveal too much about yourself on a website or message board. If you are going through a bad divorce, you don't want your soon to be ex spouse to be able to find you if you are coming out of an abusive marriage. They may look for you on divorce support sites to see if they can find your new location. Also disguise your true name and identity just enough so that your spouse may not know it is you for sure. They may be able to use things you say there against you, though you should talk with the owner of the board or website before you post to find out what the laws are in regards to that.
ABOUT ME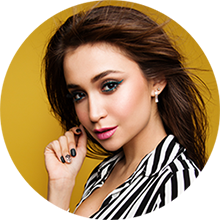 I'm, a writer, podcaster and artist helping people eliminate emotional baggage clutter for better relationships, self-esteem and work. Enjoy my blog, learn from my mistakes and take heed of the pearls of wisdom I've picked up over time! If you want to share your experience or post your article then connect with us.