Booking a wedding entertainer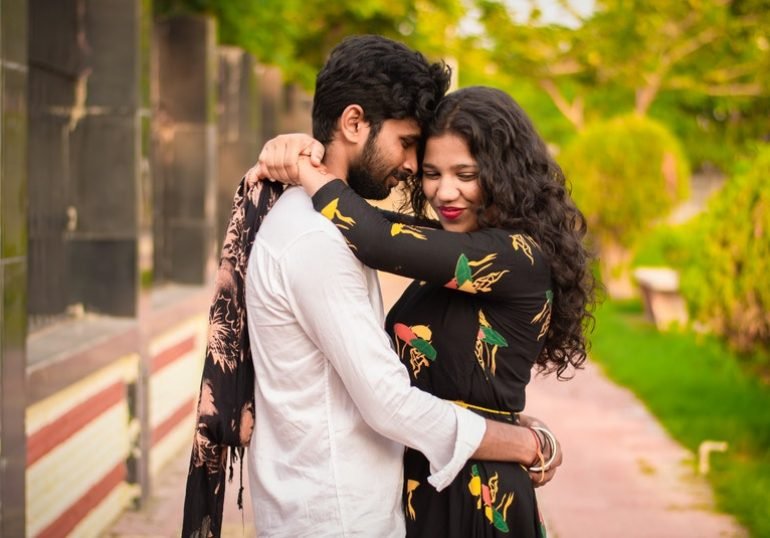 Why is Wedding Entertainment Important?
A wedding or civil partnership is one of the most special days in two people's lives and a day of celebration shared with family and friends. The wedding entertainment you choose helps to create and maintain the air of celebration, turning the day into a really memorable event. Entertainment at a wedding or civil partnership has many practical uses as well, such as adding structure to the day and breaking the ice between guests.
A Magician as a Wedding Entertainer Magic is the ideal form of entertainment for a wedding because it is versatile, flexible and suitable for a mixed family audience. Most people, young and old, enjoy magic and an experienced wedding entertainer will be able to perform for all ages. Despite being more popular than ever, a lot of people have only ever seen magic on television. Seeing magic performed 'live' is quite a novelty for most people and will make your wedding day even more special.
Close-Up Magic for Weddings Close-up magic and illusion is the most versatile and flexible form of magical entertainment. A close-up magician doesn't require any special equipment or facilities such as power or a public address system and will usually carry all his or her props in their pockets. Also, it only takes a few minutes for a professional magician to get ready before they start entertaining. Compared to many of the things that need organising for a wedding, the close-up magician is easy – tell him the date and time, and leave him to it! A close-up wedding magician will mingle with guests, either seated at tables or standing in small groups, and spend a few minutes with each group entertaining them with amazing magic. It is a great way to break the ice amongst people who have never met before because they come together while enjoying the entertainment.
It also provides a great talking point, even for those not directly involved in the magic at a particular time. While the magician is entertaining one group, everyone else is wondering about the sounds of astonishment and laughter coming from across the room. And those who have already seen the magician are discussing what they have just witnessed and trying to work out 'just how did he do that?!' Close-up magic can fit into any part of the big day. There can be times at weddings and civil partnership celebrations when not much is happening, especially for the guests. Close-up magic can fill these lulls and turn them into a highlight. For example:
When guests are arriving at the reception or waiting in the reception line.
While the wedding party are being photographed.
While guests are waiting for the meal to start.
Between the courses of the meal (especially if there are a lot of guests to cater for).
While guests are waiting for the buffet.
Between the daytime and evening functions.
A professional close-up magician will not be too intrusive and will enhance your special day without detracting from it or taking it over.
Cabaret Magic for Weddings If you want some really special and unusual entertainment, a cabaret magic show is a great option. A cabaret magic show usually fits in best after the wedding breakfast and is a really effective way to start off the evening party. A cabaret show is a structured magic act lasting anything from 5 minutes to an hour and can incorporate everything from visual magic (objects appearing, disappearing and changing) to mental and psychological magic (mind control and mind reading) depending on the wedding entertainer you choose.
Most modern performers incorporate a lot of humour and audience participation into their magic, which is what really makes a cabaret show entertaining and makes magic stand out from other forms of entertainment. An experienced wedding entertainer will quite often want to get the newly-wed couple involved during the show but will check that this is OK beforehand. A professional magician will be sensitive to your wishes and will not want to embarrass you. Unlike close-up magic, a cabaret magician usually requires some extra facilities and time to prepare their act. For larger audiences, a cabaret show requires a stage and public address system, which should be provided by most venues. Some magicians can perform a special act for a smaller number of guests, perhaps up to 20, which doesn't need a stage or sound equipment. This type of act can be performed in one room with the audience sat around the magician.
Finding the Right Wedding Entertainer
There are many challenges when organising a one-off occasion like a wedding, especially if you are not used to organising large events. Booking an experienced professional magician will make it much easier. Here are a few pointers:
Make sure the magician has plenty of experience as a wedding entertainer by checking their previous clients and engagements. Most should be able to provide testimonial or recommendation letters.
It is very important that that the magician has public liability insurance because they will be closely interacting with your guests.
Check that the fee you negotiate is fully inclusive and that there are no hidden extras such as VAT or travelling expenses.
Make sure you obtain a contract or confirmation letter. A contract protects you and makes sure both you and the wedding entertainer are clear about the event.
Most importantly, make sure you are comfortable with the magician by talking to him or her beforehand. An experienced professional will be able to offer wide-ranging advice as they are likely to have been to many more weddings than you! The style and personality of the entertainer you choose should fit in with your aspirations for your wedding – after all, you are planning for one of the most special and magical days of your life.
ABOUT ME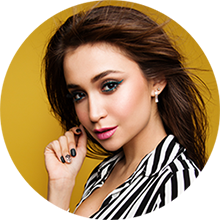 I'm, a writer, podcaster and artist helping people eliminate emotional baggage clutter for better relationships, self-esteem and work. Enjoy my blog, learn from my mistakes and take heed of the pearls of wisdom I've picked up over time! If you want to share your experience or post your article then connect with us.